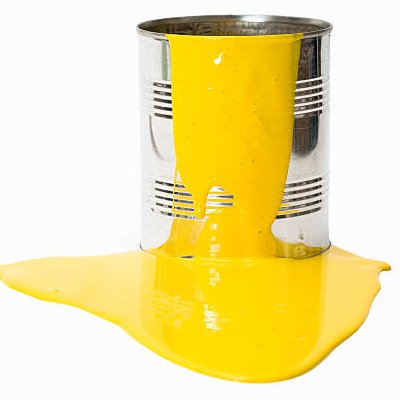 Paint
Find out why we're the Wheaton area's provider for the best paint around.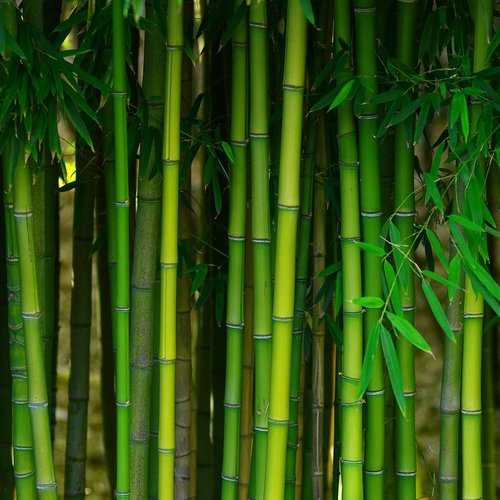 Bamboo
Get the traditional look of a hardwood floor, but with a twist. Bamboo floors are environmentally friendly, sustainable, and tough. This wood is rated harder than red oak. Bamboo is a cutting-edge trend that's also here to stay, and it comes in a range of colors and styles. Take a look at our comprehensive selection today.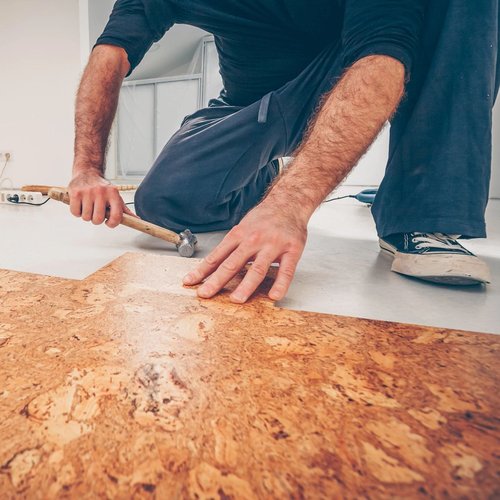 Cork
We are proud to offer cork flooring—one of the hottest trends in floor covering. Cork is made from the waste of cork wine-stopper manufacturing and is therefore a recycled product. It is also sustainable, because cork is harvested from the cork oak tree, which is replanted. And we're not talking boring beige corkboards. Today's floors have a variety of custom designs and vivid colors to suit every need and taste. In addition to its durability, cork produces a cushioned feel and sound reduction, and it's easy to install. Ask us about cork!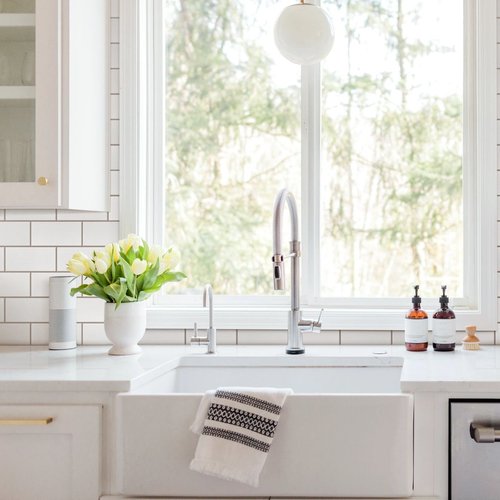 Countertops
The crowning touch to any cabinet is the countertops. We offer a variety of surfaces, from granite to engineered stone and tile. And with our expert staff, we can assist you in choosing styles and colors for a beautiful, livable kitchen. Whether your kitchen is a place to prepare food or an area to entertain guests—or both—we'll find the right countertop for your budget.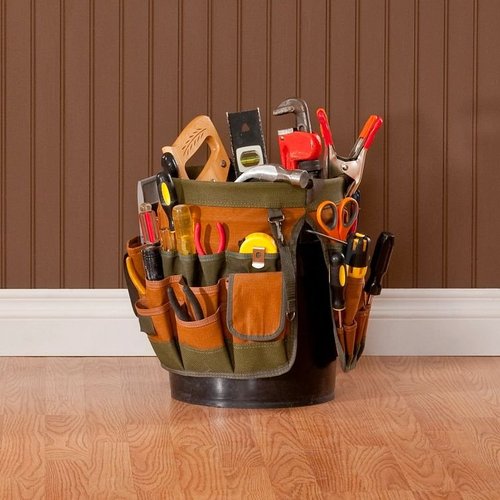 Flooring Supplies
Come visit our store to browse through all of our flooring supplies.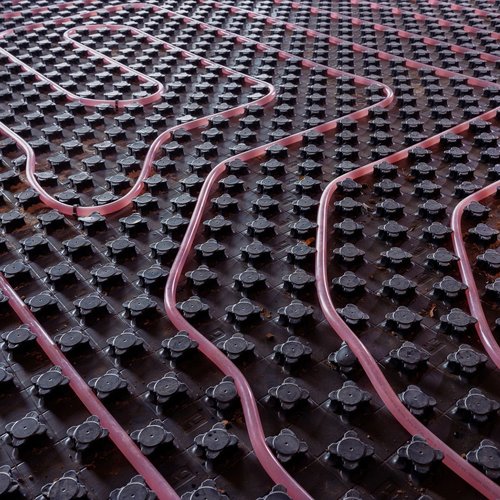 Radiant Heating
Tired of walking around in slippers and socks all winter? With radiant heating, you can again walk barefoot across your hard floors in the dead of winter. The unique under floor heating system is environmentally friendly, because it's clean and energy efficient. It's luxury you never thought was possible. Talk to one of our associates about radiant heating today.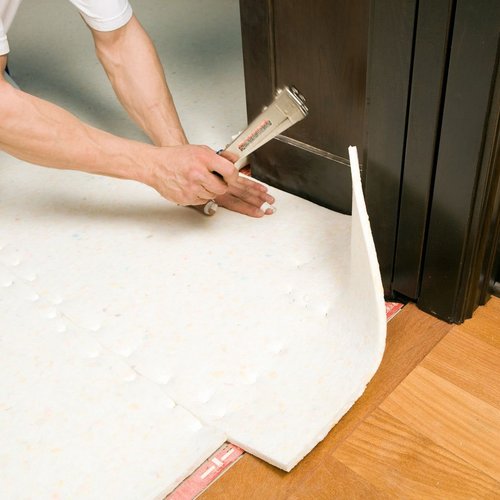 Underlayment
The right underlayment can enhance the long-term wear and performance of many types of floors. Some companies even give substantial extensions to warranty coverage when the recommended underlayment is used.Ask our sales staff about the different types and grades of underlayment—we'll be glad to advise you so you'll be sure to have the best performance and most satisfaction from your new floor.
Contact us to get started!
No obligations — let's discuss your project and see how we can help!
Contact Us
Perge Carpet & Floors - Camp Springs
| | |
| --- | --- |
| Mon | 9:00AM - 5:00PM |
| Tue | 9:00AM - 5:00PM |
| Wed | 9:00AM - 5:00PM |
| Thu | 9:00AM - 5:00PM |
| Fri | 9:00AM - 5:00PM |
| Sat | 9:00AM - 5:00PM |
| Sun | Closed |
Request Estimate
Let one of our experts help you find the perfect floor!
Success!
Thank you! We'll be in touch shortly.